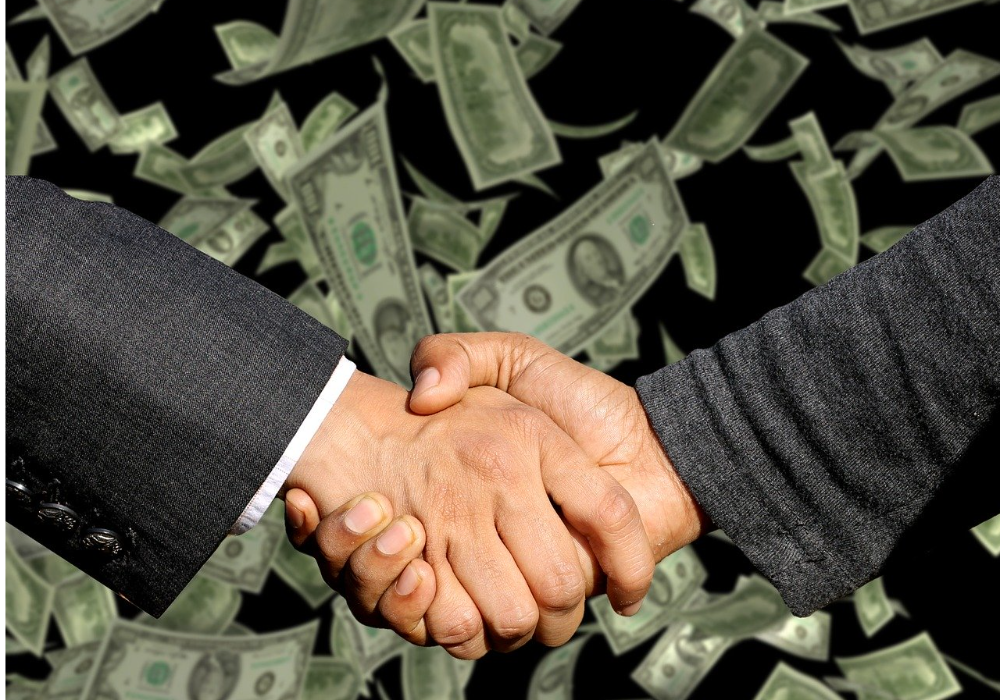 Buying a property is one of the largest financial investments an individual will make in their lifetime.  As such, a buyer should take all necessary steps to ensure they are going into this transaction with an experienced professional in their corner.  Here are 10 reasons why:
1. 
Access to listings:
Real estate agents have access to a wide variety of property listings that are not always available to the public. They can help buyers find properties that fit their needs and budget, and can also provide them with detailed information and complete history on each property.
2. 
Expertise and experience:
Successfully purchasing a property involves specialized knowledge and experience in the buying and selling process. Real estate agents help buyers navigate the complexities of the real estate market, including identifying red flags, explaining terms of a sale, arranging inspections, and handling all necessary paperwork with attention to detail.
3. 
Local market knowledge:
Real estate agents have in-depth knowledge of their local real estate market, including price trends, local amenities, schools, upcoming developments, and other factors that can impact the value of a property. This can be invaluable in helping buyers find the right property and making an informed buying decision.
4. 
Network of professionals:
With access to a network of other professionals in the industry, such as lenders, inspectors, home stagers, contractors, etc., real estate agents help connect buyers with reliable professionals to work with and can also coordinate all necessary services for a smooth and successful transaction.
5. Time-saving:
Finding the right property can be incredibly time consuming- it's a real estate agent's full time job! An agent can save buyers' time by pre-screening properties before showing them to buyers, and eliminating properties that are still appearing on public sites but are actually no longer on the market.  Real estate agents also coordinate inspections, appraisals, and other necessary services to ensure a smooth transaction from start to finish.  This saves the buyer time by not having to seek out and manage these details themselves.  
6. Realistic Expectations:
Buying a home is much more complex than what we see on HGTV.  The market, laws and regulations are constantly changing, and the process of purchasing a home today is significantly different from the market of 2, 5, 20, 30 years ago, when friends and relatives may have experienced it.  Real estate agents aid clients in understanding the realities of today's market, and set realistic expectations from the get-go. 
7. Protection:
Real estate agents must be fully licensed and insured, and are required to adhere to a strict code of ethics and professional standards,  This means they are held to a high level of accountability, and are legally obligated to protect buyer interests throughout the buying process. 
8. Negotiation skills:
Real estate agents are experienced negotiators who are dedicated to getting the best possible price and terms for a property. They know techniques to present offers in a way that is likely to be accepted, and can also advise buyers on when to walk away from a deal if it is not in the buyer's best interest.
9. 
Support:
  Buying a home can be an emotional roller coaster for buyers, and making a decision on the largest purchase in their life can feel overwhelming at times.  Real estate agents can ease anxieties by providing experienced support and guidance should any unexpected issues arise during or after the purchase, and listen to address client concerns and fears.  Having a caring, third-party offering an objective perspective helps buyers manage their emotions more effectively, and helps them stay focused on the issues most important to them when emotions threaten to sink an otherwise sound transaction.  
10. 
No Brainer:
The best part of using a real estate agent when buying a home?  As a buyer, you typically don't have to pay your agent for their representation.  How do buyers agents get paid? Prior to listing a home for sale, sellers sign an agreement to pay their own listing agent a set commission for their services.  At closing, the seller pays the seller's commission directly to the seller's brokerage, who then splits it with the buyer's brokerage.  With buyers incurring no extra cost for being professionally represented- they can't afford NOT to!