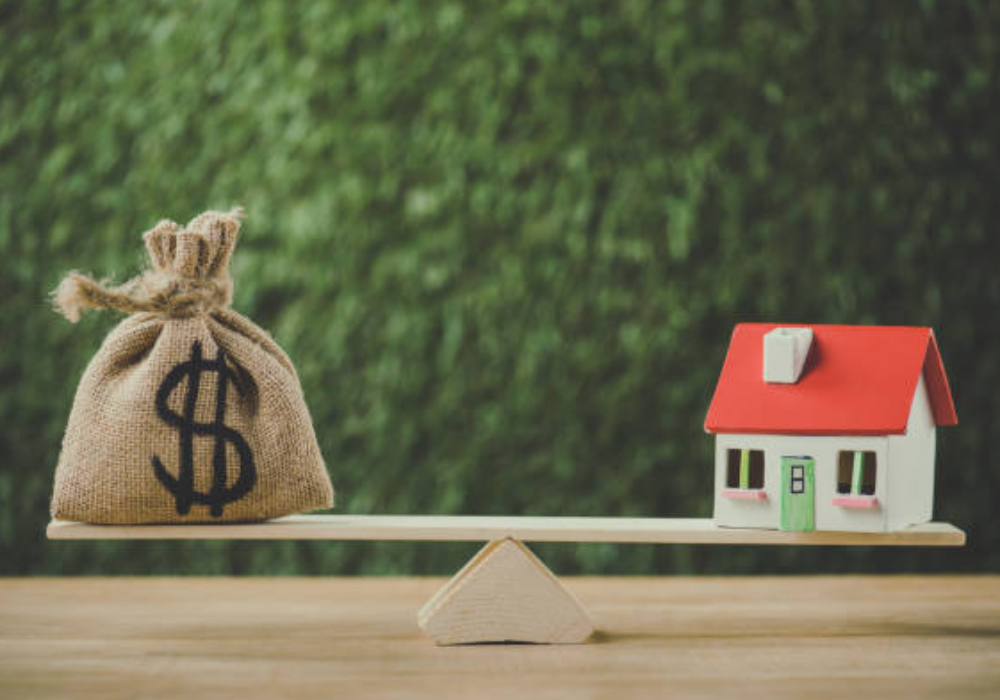 All sellers want to receive the best possible price for their home- it is only natural!  Nevertheless, in the pursuit of maximizing their profit, some sellers may overprice their home, which inadvertently works against their objectives and leaves money on the table.  Let me expand on how that can happen:
Property Left Out of Online Searches:
For example, if a property is priced at $675K (even though the market dictates it is actually worth under $650K), ready buyers who are searching online for properties up to $650K may not even be seeing the overpriced listing at all in their online searches.  This shrinks the buyer pool, which can cause the listing to take much longer to sell.
Limited Buyer Interest:
Ready buyers and their real estate agents may overlook the overpriced property because they see other comparable homes as being a better value, or may get the impression that the seller is unrealistic.  This can cause a lack of showing requests, which can make it harder to sell.
Extended Time on the Market:
A property that is priced too high sits on the market for longer than necessary with little or no activity, which can feel frustrating to the seller.  This can cause increased carrying costs such as extra mortgage payments, utility payments, interest paid, etc. incurred while on the market, as well as lost opportunity cost if the market shifts or slows during the period the home is listed.  
Stale Listing Stigma:
If a home has been on the market for a while without an accepted offer, it becomes a stale listing.  The longer a home stays on the market, the more potential buyers begin to wonder what is wrong with it, and why it hasn't sold yet.  This negative impact can be far reaching down the road as well: even if the seller decides to lower their price to market value later on, buyers still tend to view the home as less desirable, and the stale stigma remains.
Low or No Offers:
When a home is priced to high, sellers may receive lower offers than what they were hoping for- if they receive any offers at all.  Real Estate Agents and Buyers see that sellers are asking too much for the property, and may feel that they can get a better deal elsewhere.  Buyers may also feel that a longer period on the market indicates that 'nobody else wants the home', so they should offer less than market value.  They may also second guess their own interest in the property, and decide not to offer at all.
Appraisal Issues:
Even if an overpriced listing does find a buyer who is willing to pay the inflated asking price above market value, there is a risk that the home will not appraise for that amount.  If the bank doesn't appraise the property for the asking price, the buyer may be unable to secure financing, which can lead to the deal falling through. 
Pricing a home too high can make it harder to sell, take longer to sell, cost the seller more money, and result in lower offers or a deal falling through.  It's important to follow the advice of a knowledgeable real estate agent to determine a fair and market competitive price for your home.